Description

Order Tracking

Payment Methods

How to Place an Order ?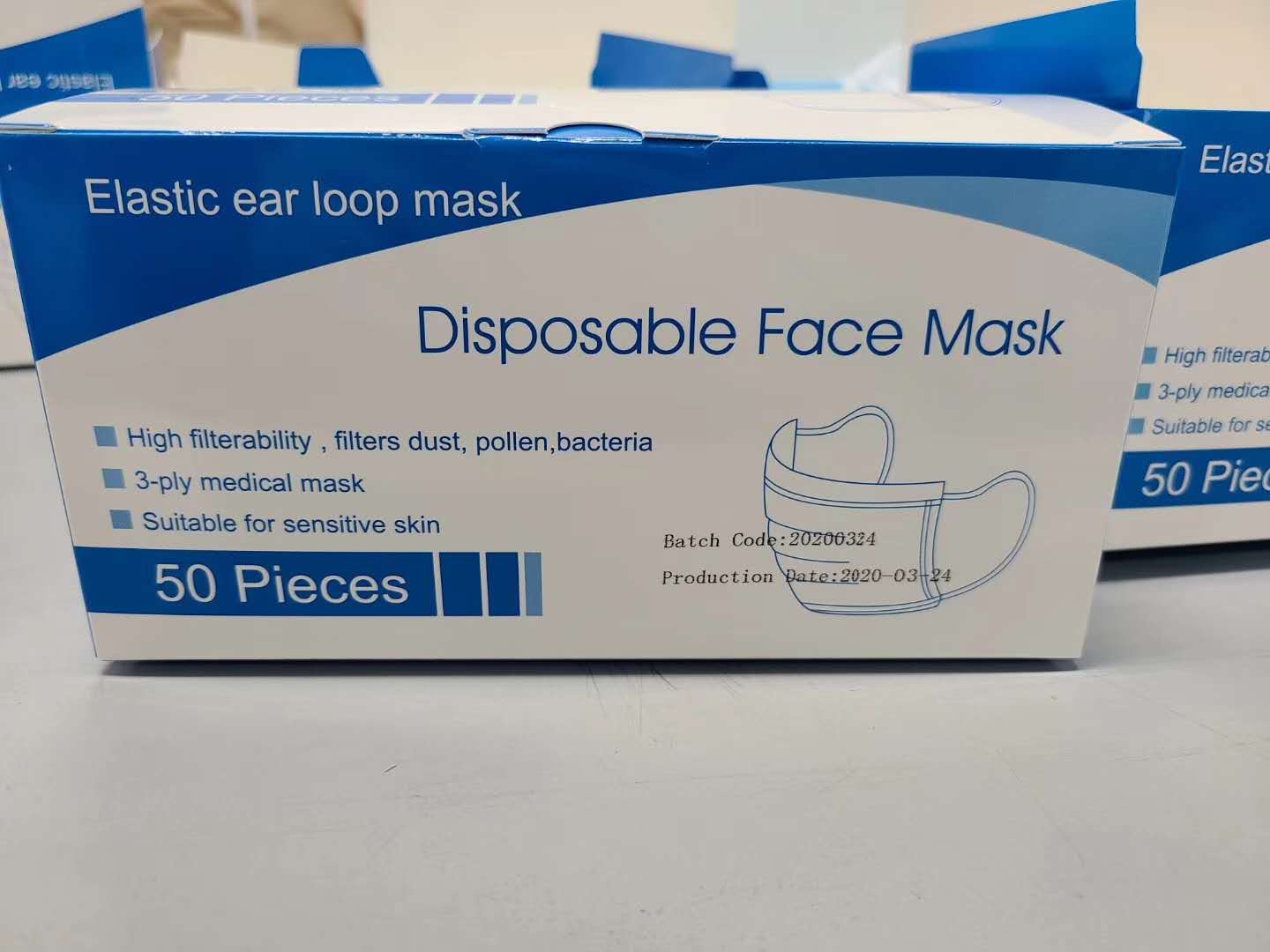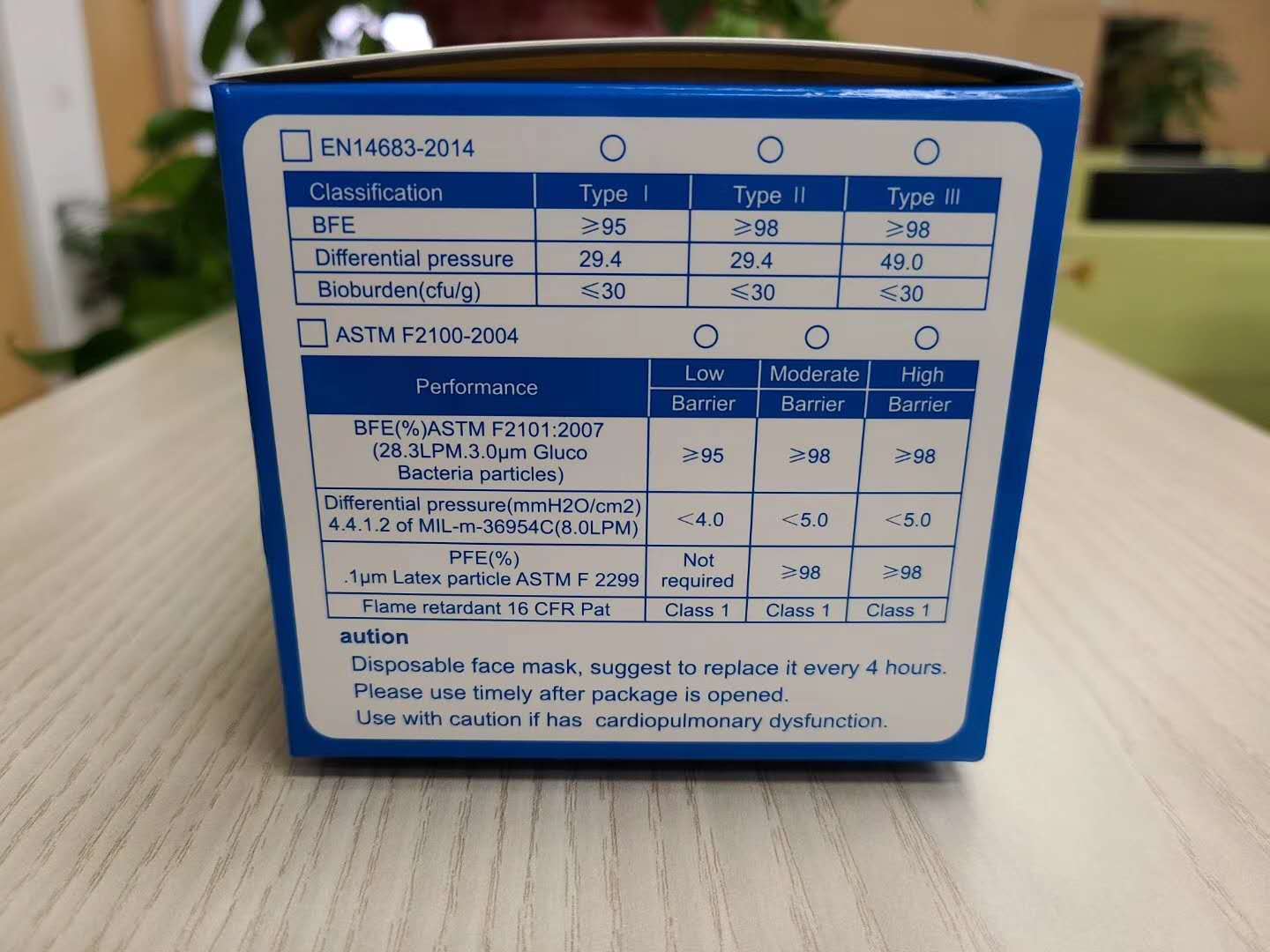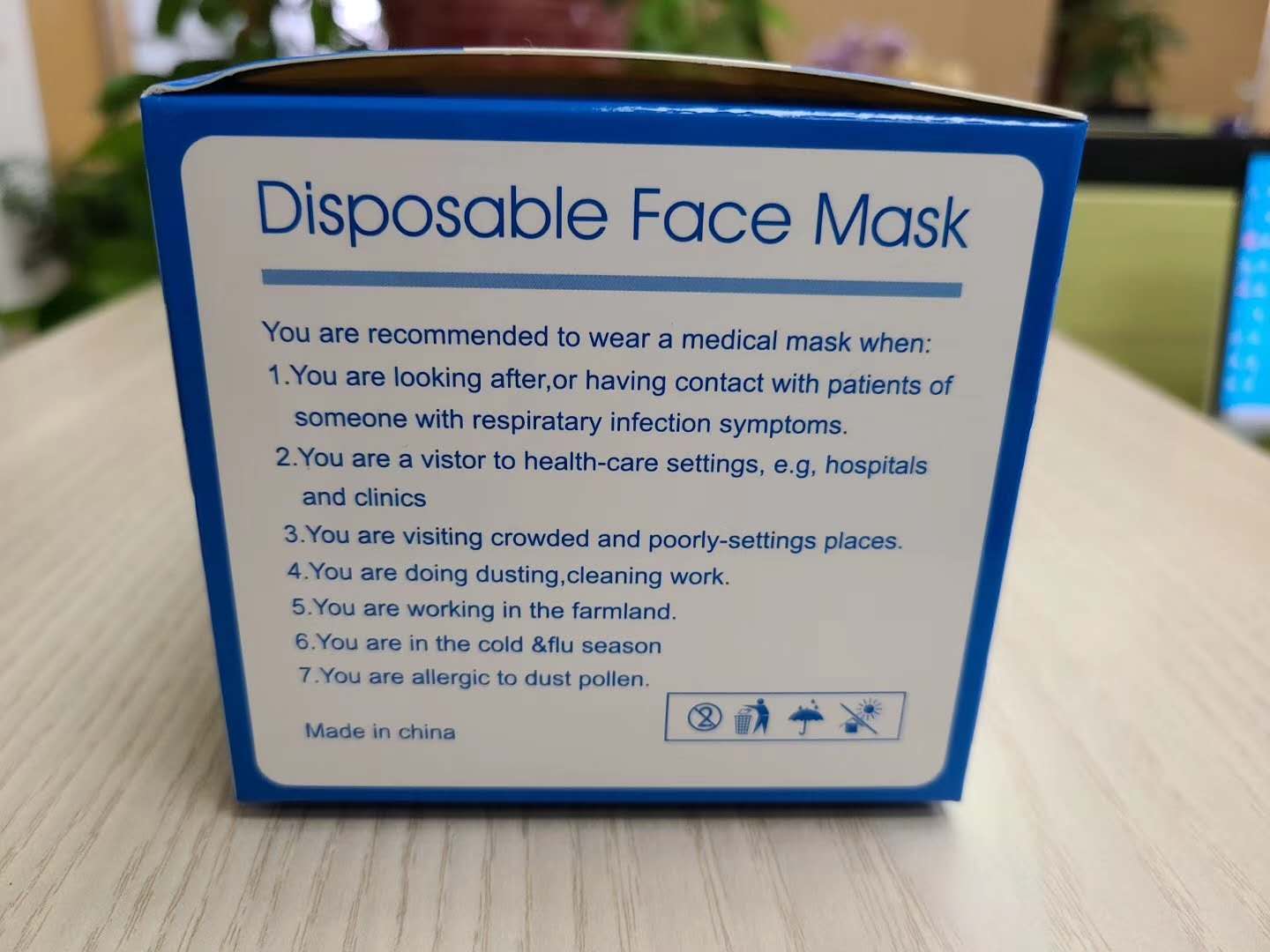 Three-layer protective mask available for Sale, within one day can be ship out !

The Minimum order is 500pcs !
Stay at home, wear masks when you go out, and wash your hand when you back home.
Pray for it can end quickly .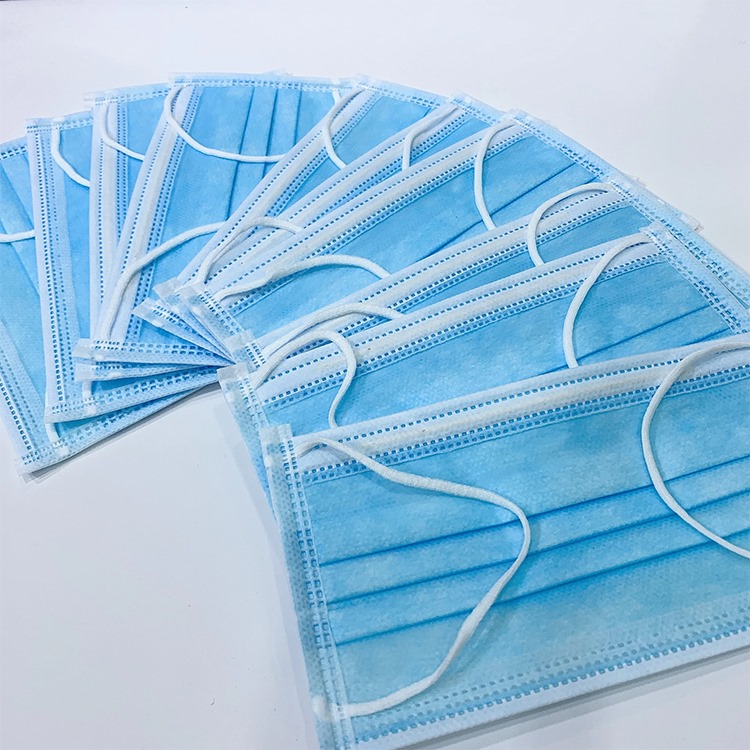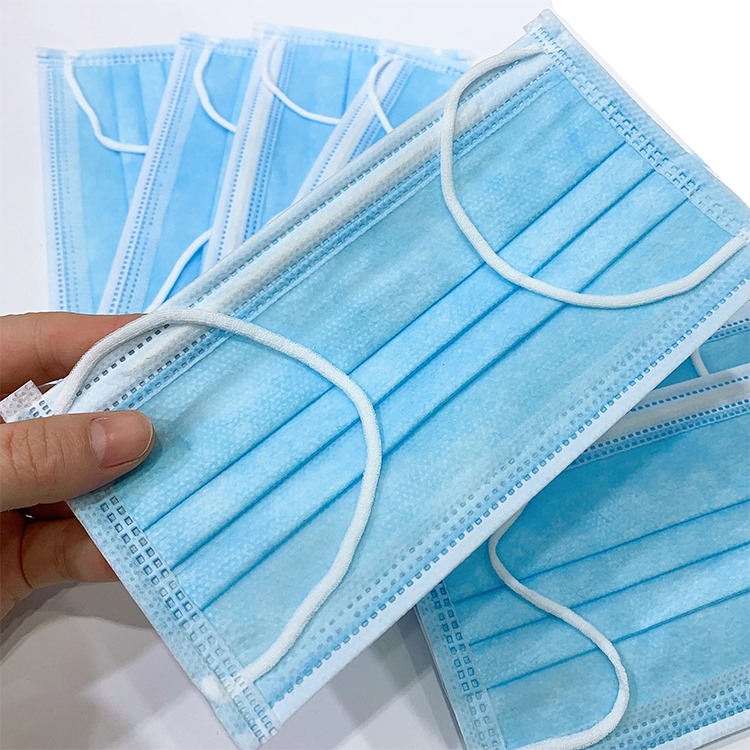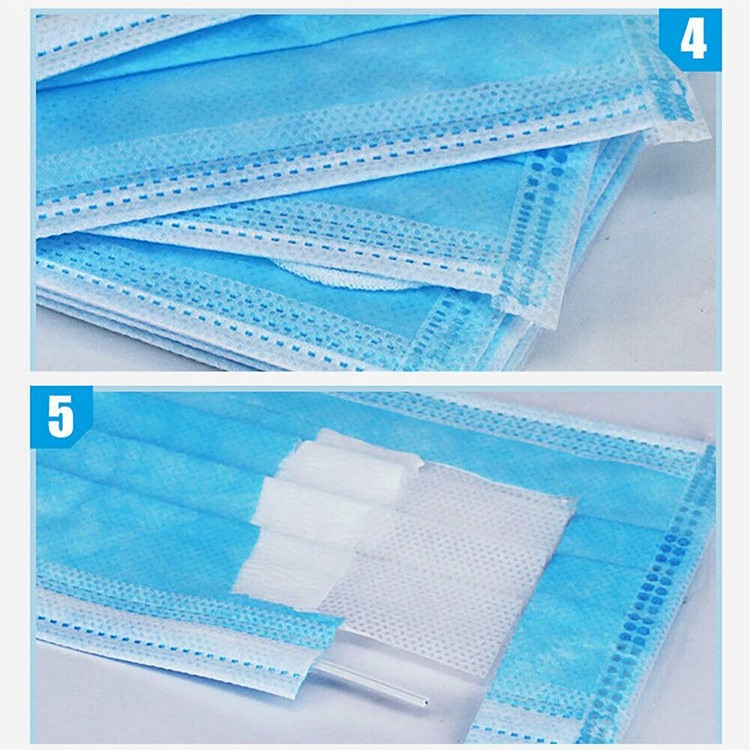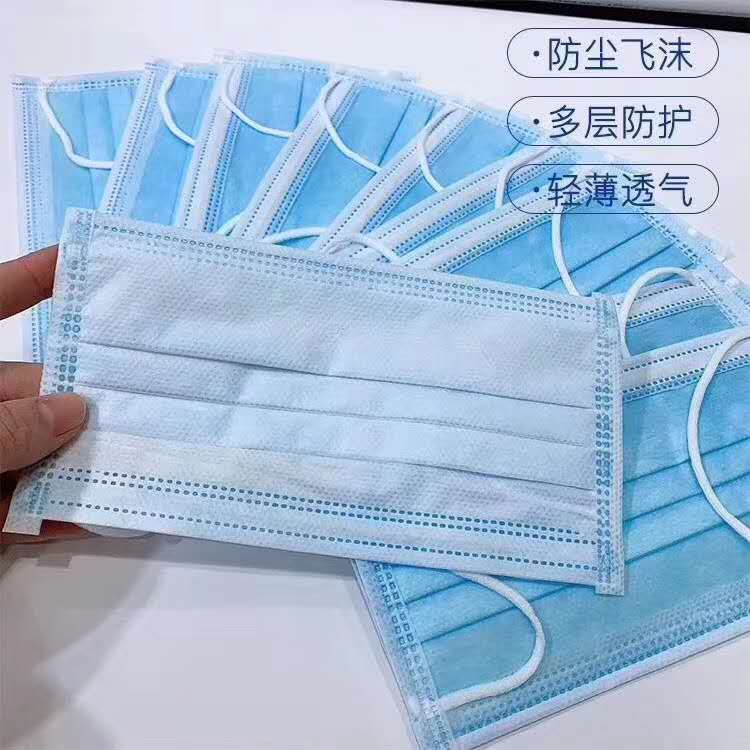 How to track your order

We ship to any address in the world.By Express,Air-Ferry as well as by sea.
We will inform you with tracking No. by e-mail as soon as your order is shipped out when we get it from the express company.

1)Items ordered through us are shipped by DHL, UPS, Fedex or EMS, You can go to this links to track your order :

***DHL http://www.dhl.com/en.html

***UPS http://www.ups.com/

***Fedex https://www.fedex.com/en-us/home.html

***EMS http://www.11183.com.cn/english.html

2)The shipping time depends on your country distance

***To Europe, Australia and North America,about 7 working days you can get it at your home!
***To Asia,only 5 working days you can get it at your home.
***To Africa and South America,about 9 working days you can get it.

Delivery time do not include processing time.

Our products are shipped out every day, from Monday to Saturday, except holidays. Most orders placed on weekdays will be shipped in the same day, while orders placed on weekends will be shipped the following Monday. You will receive an e-mail confirmation with your tracking number. 48 hours after you receive your tracking number, you will be able to track your order online
Payment Methods

There are different ways you can pay for your orders:
1) PayPal
2) Western Union
3)Bank Transfer(TT)

Paying with PayPal
Company Paypal account: focustattoosupply@gmail.com

1) With PayPal, you can send payment quickly and securely online.
2) Through PayPal, you can pay with credit card, debit card, or bank account balance.
3) Once your order is submitted, you will be redirected to PayPal's site where you could make the payment.

Advantages with using PayPal:

a) Payment is traceable. You can trace the status of your payment using your PayPal account.
b) Payment does not require you to use your credit card online (you can transfer directly from your bank account).
Focus Tattoo Supply does not see your credit card number (it is safely encrypted through PayPal's server)

Paying with Western Union

We are happy to accept Western Union payment for most orders. Please refer to the following payment information to know more.

First name: ZHENG MEI
Last name: JIANG
Country: CHINA





Important Notice: Please email your ORDER NUMBER, WESTERN UNION CONTROL NUMBER, and SENDER'S PHONE NUMBER to focustattoosupply@gmail.com or add whatsapp+86 136 6583 8942 after you send payment through Western Union.

Bank Transfer Information

Account Name: CHAO QI HUA
Bank Account : 3935 7379 4875
Swift Code : BKCHCNBJ92H
Beneficiary Bank:BANK OF CHINA YIWU SUB-BRANCH YUEYANG SUB-BRANCH
Bank Address :503 JIANGDONG ROAD YIWU ZHEJIANG CHINA

Note: Choose Bank Transfer, please write only for "trading", then we can get money.



How to Place an Order ?

Step1. Register
Open http://www.focustattoosupply.com and then check the top side to find the "Sign in" button to "create a new account" to register.

Step2. Log in
If you are already one of our members, just click "Sign in" button on the top of our home page.

Step3. Pick out what you prefer and then Add to cart
You can find your loving products on our website http://www.focustattoosupply.com easily or you can check "Live chat" or click "Contact us" to contact us to help you with your selection.

Step4. Choose delivery
You can choose EMS or DHL or UPS to ship your order according to your event date. Or our service can help you find the best shipping method for your selection.

Step6. Pay
You can pay by Bank Transfer or Western Union or PayPal.

Step7. Check confirmation in registered e-mail box
When your order placed successfully, please check your registered email to find your "Order Confirmation" email from us within 24 hours.If you do not get it, please email us immediately. It is very important!

Step8. Get agreement on all details
All orders must be confirmed within 5 days after we get full payment of your order, otherwise, our system will change your order status automatically to be "making your order" without any return, exchange and refund under any conditions only for already paid orders. Please consider this carefully and if you have any questions, please contact us without hesitation.

Step9. Ship
We will ship your order within 3-7 working days and shipping methods strictly according to the confirmation email. Besides, our customer service will send you tracking number.When we ship goods for you. It will make easy to track it online in person and will also change your order status to be "Shipped".